RUMFEST 2018
Over 400 Rums to Sip, Savor and Buy!
This year's RumFest will once again showcase over 400 of the rarest and most diverse rums from across the globe as well as a few very special treasures that will take part in our 'Golden Tot' initiative.  Please read more about our 'Golden Tots' in About RumFest.
Features will again include intimate seminars hosted by industry aficionados, a main stage with mouth-watering food from all over the world as well main stage presentations, holiday giveaways and live music and dancing during Carnival Hour!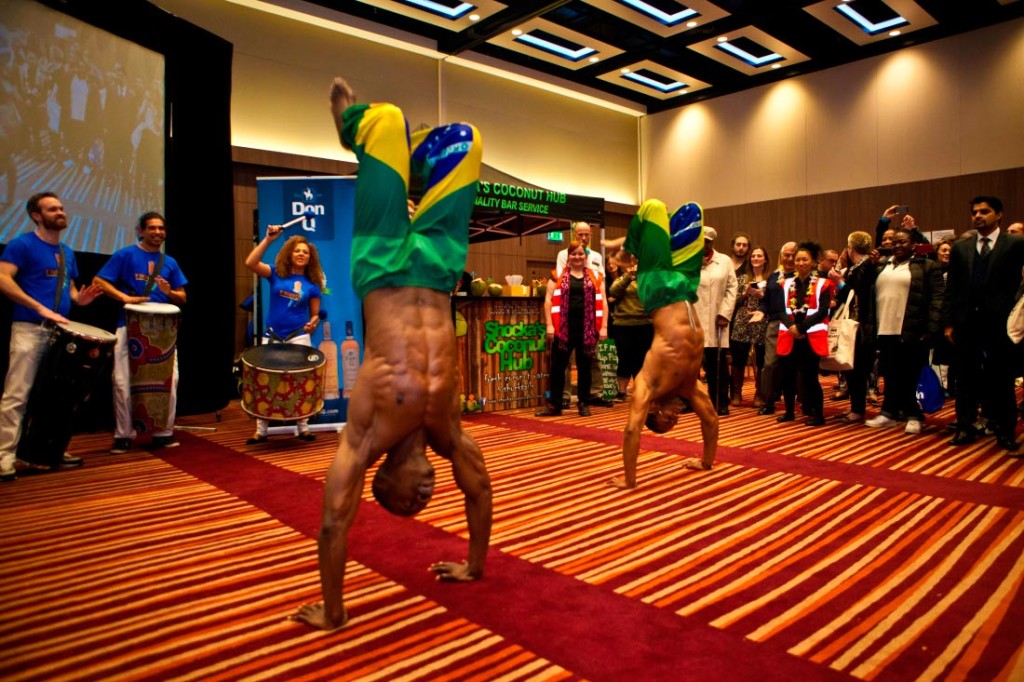 RumFest Dates:

20th-21st Oct 2018



Timings: Saturday 12pm until 6pm. Sunday 12pm until 5pm. Last pours 30 minutes before we close.
BRAND EXPERIENCE SUITES
As well as our on-site seminars, at this year's Premium Rumfest we will have room allocated to brands that wish to promote their brand, new release or simply have an intimate space for seminars and tastings with master blenders and/or brand managers etc.  Some seminars will be paid for so please check information on the Masterclasses page and the ticketing page.
Golden Tot information
1 token for rums RRP £80 – £100
2 token for rums RRP £101 – £150
3 token for rums RRP £151 – £200
4 token for rums RRP £200 and over
Make sure that you sample your Golden Token Tots early –
there are only limited amounts of these Rums and the popular
ones run out quickly.
 You can purchase Golden Tots from reception.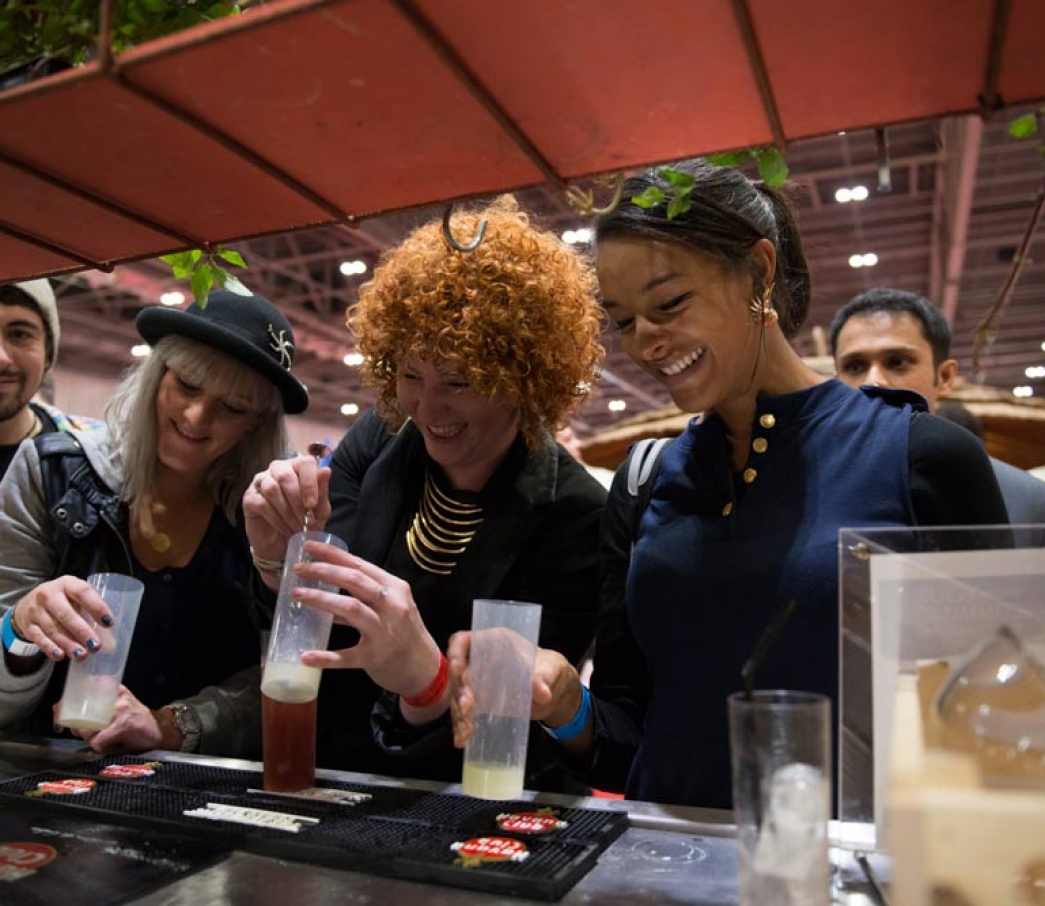 FRIDAY EVENING BOUTIQUE TRADE & PRESS EVENT
THE TASTING SUITE
We are bringing a Boutique Rums sampling session to the show this year in one of our tasting suites where we will be providing a hourly tasting extravaganza for visitors to sample some of the most interesting and different rums that are found throughout the world.  Sessions may include 'A Taste of Cachaca', 'A Taste of The Far East', 'A Taste of English Rums' to mention just a few. There will be four sessions a day that will last an hour each and will include 5 or 6 different exhibitors showing their small portfolio of products not necessarily available on the exhibition floor to the small selection of 40/50 visitors who have paid a small fee to have access to this exclusive space.
Full details of sessions, exhibitors and timings will be in the show guide, on the website and at the venue.
Trade – The Boutique Rumfest for Trade and Press
Date: 13th October 2017 – 10 – 4pm Rum Experience University 'On the Road'
4pm – 9pm Press & Trade Evening
FRIDAY EVENING BOUTIQUE TRADE & PRESS EVENT
The Boutique RUMFEST is a TRADE ONLY event created specifically for new or boutique Rums or Cachaça brands. The target audience will be wholesalers, distributors, spirit buyers, bar professionals and importers from all over Europe.